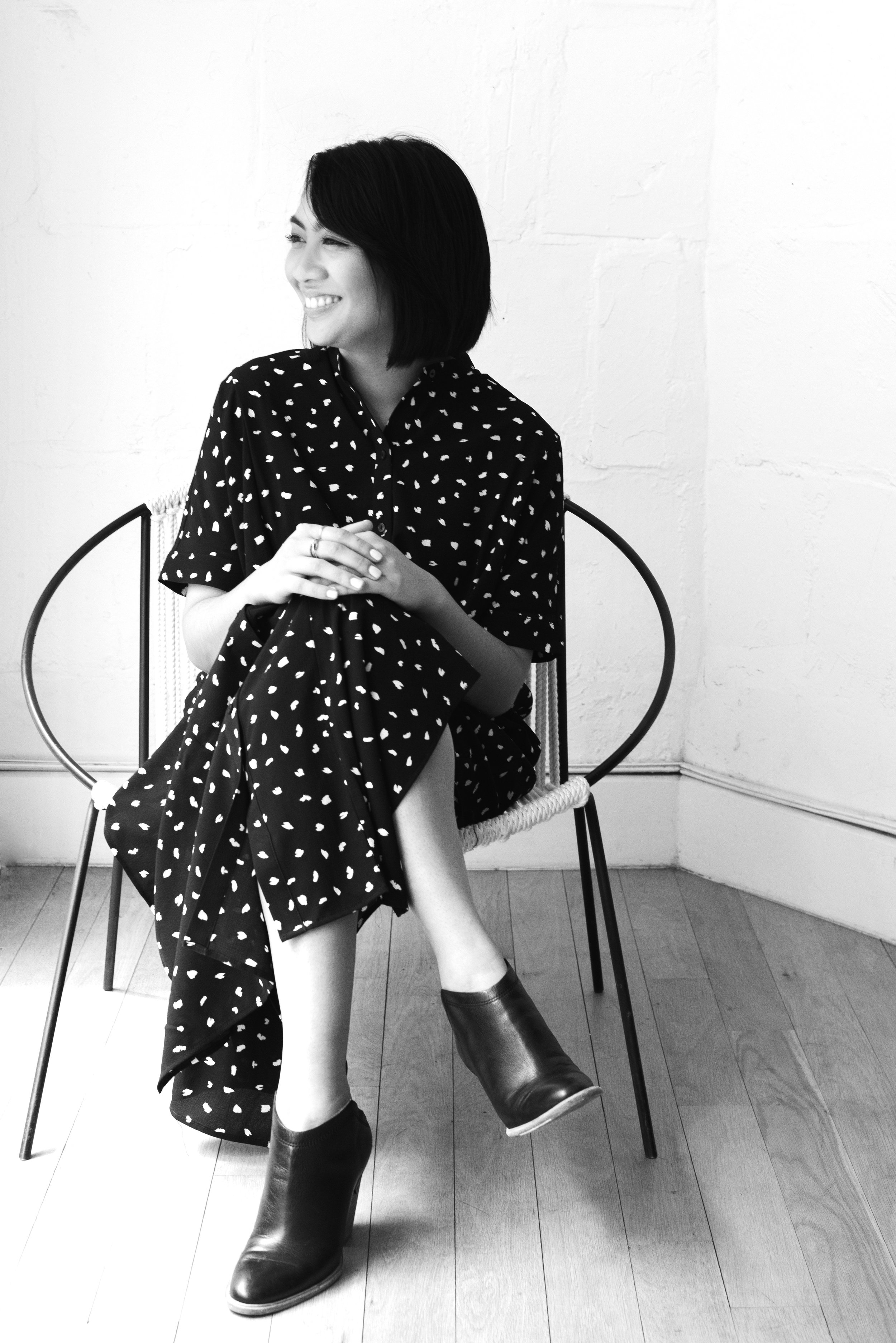 Leanne is a transformer.
By leveraging her capabilities as an artist, designer and illustrator, she:
Transforms bland advertisements into singular works of art.
Transforms her daily inspiration into whimsical, surreal illustrations.
Transforms her clients' visions into creative digital and print assets.
Her mission is to transform what's in your heart and mind into outward expressions that transform your brand and the world around you.
Partner with Leanne and experience transformation.
To read her full resume, click here.
Contact
For custom design, special orders, collaborations or any other inquiries, please contact Leanne at leanne.aranador@gmail.com or complete the form.